Here at DNBC, we are committed to being the hands and feet of Jesus in our local community, our state, and around the world, as well as fellowshipping and growing in faith together.
Missions
Missions has long been at the heart of the family here at DNBC, whether it is as a part of one of our regular activities such as Manna or serving at the Albuquerque Rescue Mission; being involved in one of our annual events like Sole-2-Soul; or joining together in our work with House of Hope in Nicaragua. There are plenty of opportunities here at DNBC to get involved with sharing the love of Christ with the world around us.
Music
DNBC has a long tradition of excellence in worship and music. We have always sought to use music as a means to bring people closer to God. All of our musical groups focus their ministry on the grace and love that we experience as we grow, together, in our relationship with God, through faith in Jesus Christ.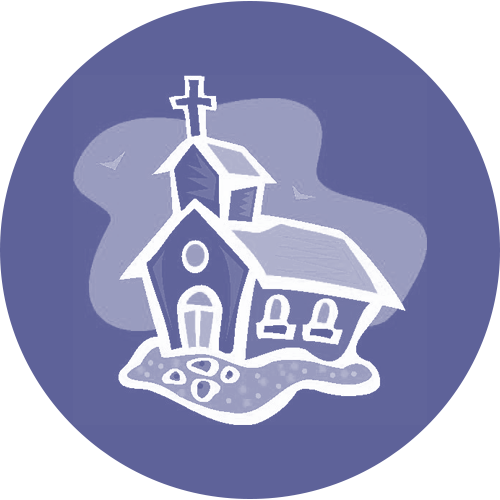 Preschool & Children
Our Children and Preschool Ministry is devoted to serving Christ through Sunday School, TeamKID, Bible Drill, Choir and special community outreaches, just to name a few. There is always a way for children to be involved here at DNBC.

Students
Our student ministry is all about sharing Life Together and getting closer, both to each other and to Jesus. We have small group Bible studies, times of fellowship and worship, as well as times to go out and serve in our community.
S.A.M. - Senior Adult Ministry
S.A.M. is geared toward our older members. They enjoy great fellowship times every month at game day and game night, and go on trips together throughout the year.
Library
The library is a vital ministry of our church as it supports all DNBC ministries as well as provide help and leisure-reading to everyone. There is something for all ages to enjoy.
Spanish
Our Spanish-speaking ministry is a vital part of our church. There are regular Bible studies, a Sunday morning worship service at 11:00 available to Spanish-speaking and non-Spanish-speaking alike, and ESL classes.
Discipleship Training
Each semester classes are offered to all age groups that pertain to special topics. These classes are designed for those who want to go deeper in their study and application of the Bible.
Arts & Crafts
We have several groups at our church that meet regularly, such as our quilters, a knitting group, and the craft get-together.