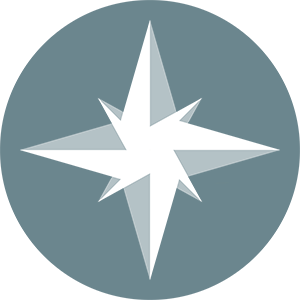 Welcome to Del Norte
We are a united body of believers committed to grow in Christ and reach others for Christ.
Learn More
Latest Sermon
Welcome!
Thank you so much for visiting our church family web-site. You will see that we are a church family that believes strongly in the whole truth of the Word of God. We believe in reaching out to all people. Why? Because all people are welcomed and desired in the family of God and DNBC is a great example of that fellowship. We strive to focus on biblical discipleship, loving outreach, kingdom building work. We are not a perfect family. Our Father has saved and redeemed us all out of the pit of sin. We are a family made up of individuals that desperately needed the grace and love of Christ in our lives. Though each of our testimonies is quite unique, they all end with the saving grace of Jesus!  So when you look through our site and come and visit our family at DNBC you will visit a family that is totally reliant on our Lord and Savior Jesus Christ. Once again, thank you for showing interest in our church family. We are blessed by your coming.
Join Us on Sunday
Services
8:30am – Drive In Service
11am – In Person Service
Live Stream
Both our 8:30, and 11:00 services are live streamed and can be watched here, and on our youtube channel.
Bible Study
Our Bible Study classes have moved online! Contact us for more information.
Get Involved
There are so many things to be a part of at DNBC. We would love for you to come and join us as we serve, worship, fellowship and live life together.
Learn More